DEBORAH FORTIER, PIANIST, COMPOSER, PIANO TEACHER & ARTISTIC ADMINISTRATOR, BAR HARBOR MUSIC FESTIVAL
Pianist, Deborah Fortier has been performing and teaching piano her entire life. A graduate of the Oberlin Conservatory of Music and Villa Schifanoia Graduate School of Applied Arts in Florence, Italy, (M.Mus.), her teachers in Florence, Italy,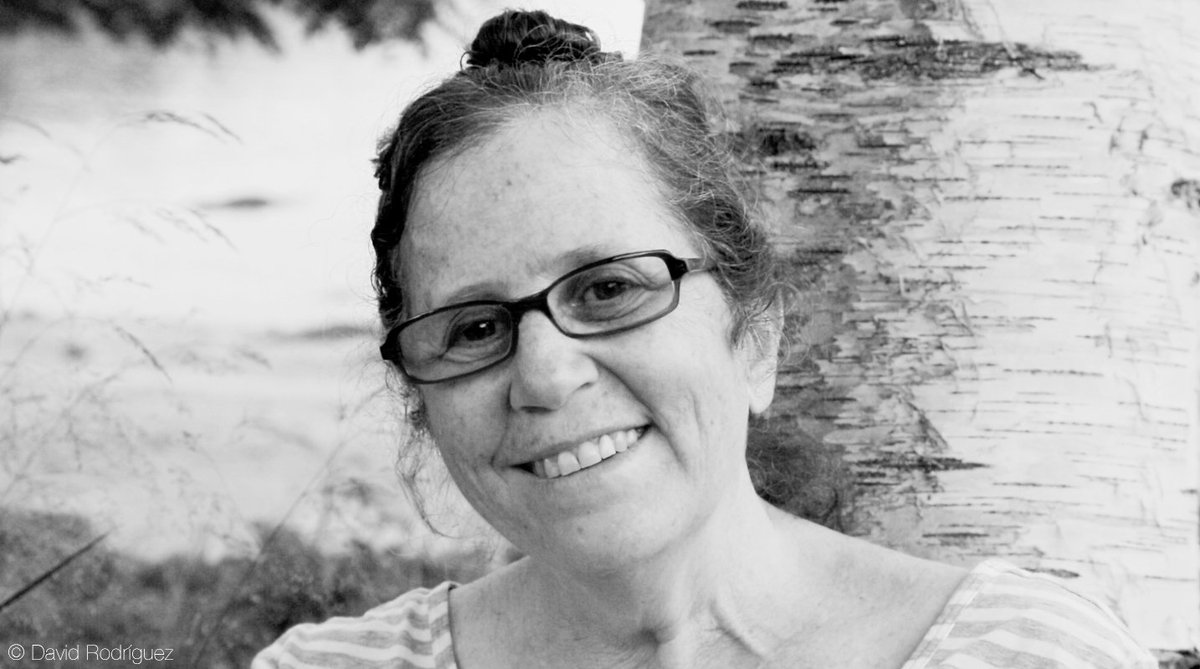 (M.Mus.), her teachers include Edwin Hymovitz, Zelma Bodzin, Maria Clodes, and Orazio Frugoni. She has a private piano studio and also teaches piano at Saint David's School in New York City.
Deborah is Artistic Administrator of the Bar Harbor Music Festival, founded by her husband, violinist Francis Fortier, in 1967. The festival is dedicated to assisting young, outstandingly talented performers and composers by offering them a showcase in which to perform in the international resort of Bar Harbor, Maine. For 5 years she served as accompanist for her husband on the Bar Festival's National Touring Program. In 2014, Ms. Fortier initiated a successful Young Audience Concert Series at the Festival.
Ms. Fortier has composed several sets of piano works. Reviewer Win Pusey of the Ellsworth American (Ellsworth, Maine) wrote: "vibrant pianist performed two of her own compositions…were well constructed, imaginative and challenging enough for anyone to play, but it is refreshing to hear such good stuff aimed at children." Pianist- lecturer and performer David Dubal wrote about Ms. Fortier's Dream Waltz: "…it certainly is a dream." 
As well as serving on the board of the Festival, she is also on the board of the Leschetizky Association, performs regularly at the Tenri Cultural Center, and initiated and runs the Association's Teacher's Forum.

Deborah is the mother of three grown children and resides with her husband in New York City and Bar Harbor, Maine.
August 6, 2017 Recital
Impromptu in F minor op. 142, no. 1 Franz Schubert
Impromptu in E-Flat Major, op. 90, no. 2 Franz Schubert
Nocturne in F-Sharp Major, op. 15, no. 2 Frederic Chopin
Berceuse, in D-Flat Major, op. 57 Frederic Chopin From Suite Bergamasque
Clair de lune  Passepied Claude Debussy
Intermission